What Is Quarantine: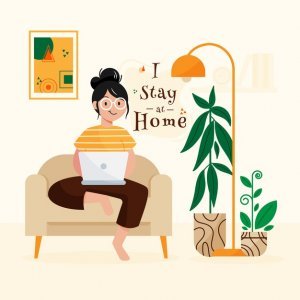 We have been listening "Quarantine life" for many days and actually living it but many of us don't know what this is!
From the last few days we have seen thousands of deaths all over the world which is because of just one virus that is Coronavirus. We just can't say it's a virus it's a death door. This door can be opened very easily because if we stay outside, we stay in a crowd or we don't have any precautionary measures to avoid this then we can lose our life too.
Loss of one life doesn't of one; it is loss of many others behind him/her. To stay safe and have precautionary measures, many countries have done lockdown in their country to avoid the contact of people and to make social distancing. This would help all of us to avoid Coronavirus. That is why we are setting at home and calling time setting as Quarantine.
Lockdown In Quarantine: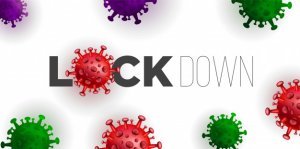 2020 isn't special just because the first two digits are the same as the last two digits but it is the year of epidemic virus. That is why it is safe for everyone to maintain social distance so mostly every government announced lockdown which means stay home stay safe. It is not easy to stay home for days or a bundle of the month. We are fed up from our routine. We all know this is a hectic thing that happened but this is for our safety.
Things We Can Do In Quarantine: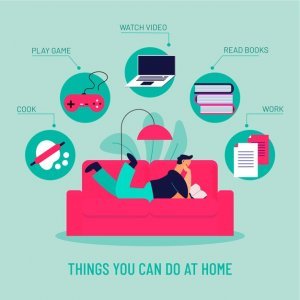 We can do a lot of things in quarantine. Our major focus is to,  admire those things which are helpful for us mentally and physically so that after quarantine we don't get ill from the burden of going out of extra work.
We can do yoga. Yoga will make us peaceful and calm which is very important for all of us to stay calm.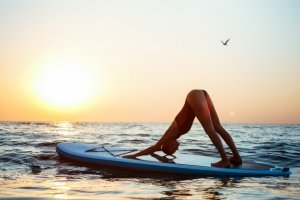 We can dust off the old instruments and practice. We can play them with deep soul and can make some beautiful memories.
Make some practice for upcoming days like mother's day.
Watch your favorite reality and TV shows, movies and pending seasons. It would make you feel great joy and happiness.
It is time to use your social accounts Skype, Twitter, Instagram, Facebook, WhatsApp and use other social accounts which make you interact with people.
The best thing you can do with this quarantine is to decrease family distances, you can make your love life, talk to your partner about the past and make plans for the future too.
You can play with colors and paint something in your mind.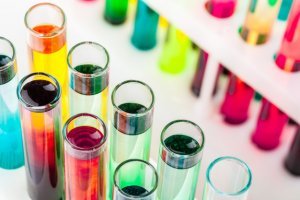 You can cook some delicious recipes which make you healthy and happy too.
Also you can write poetry and stories about your life if you are interested.
You can make TikTok and Vlogs, put stories about anything you did or do in your routine.
Can do a lot of things like this. We all know it is a very tough time for all. We are survivors at this time and survive a very pathetic routine but it may someday make us strong and healthy.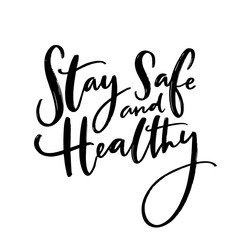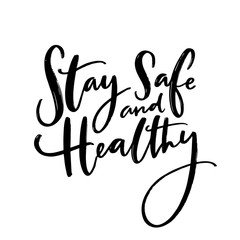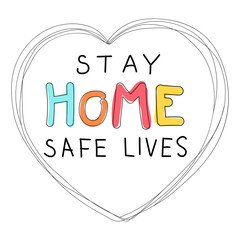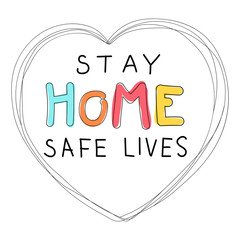 Also Read Our Articles on Social Distancing, On Cov-19, On Coronavirus and many other latest news.